delight
the most innovative and lightest wheelchair wheel on the market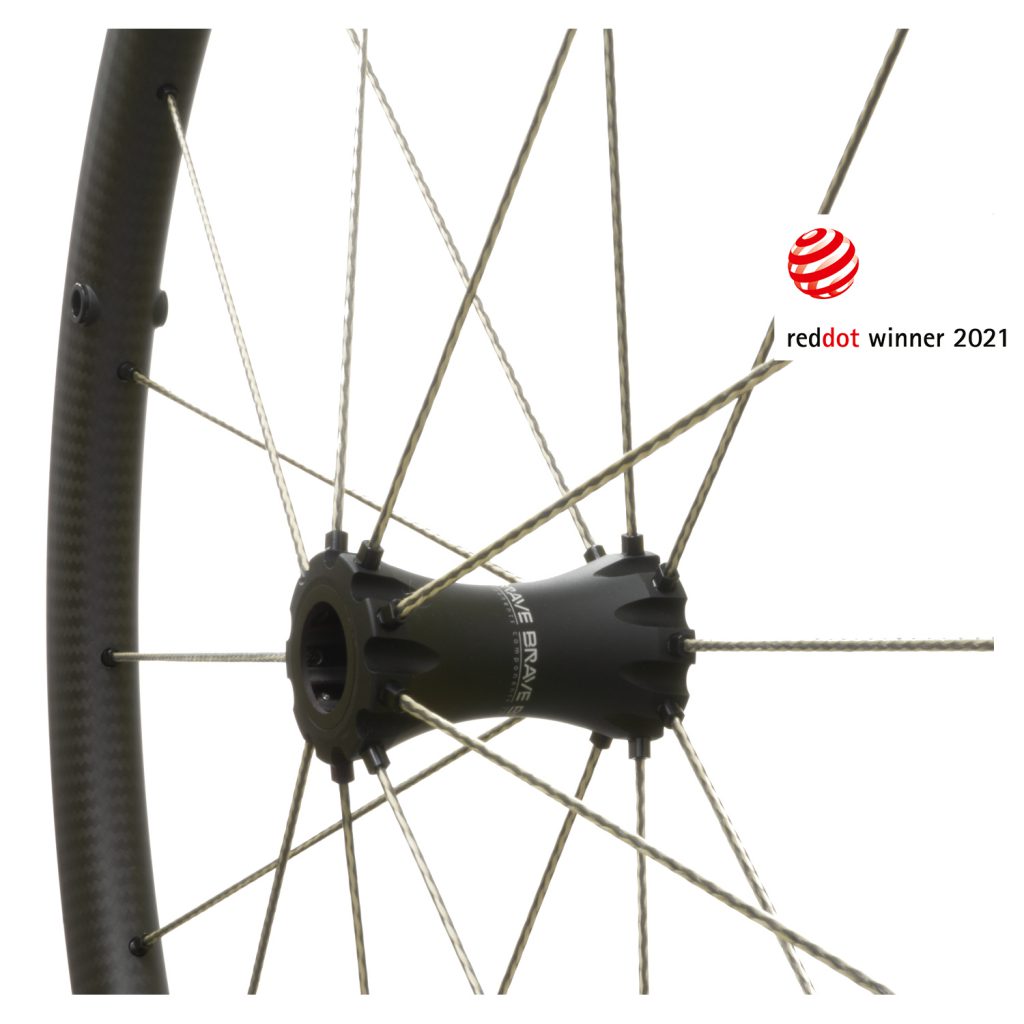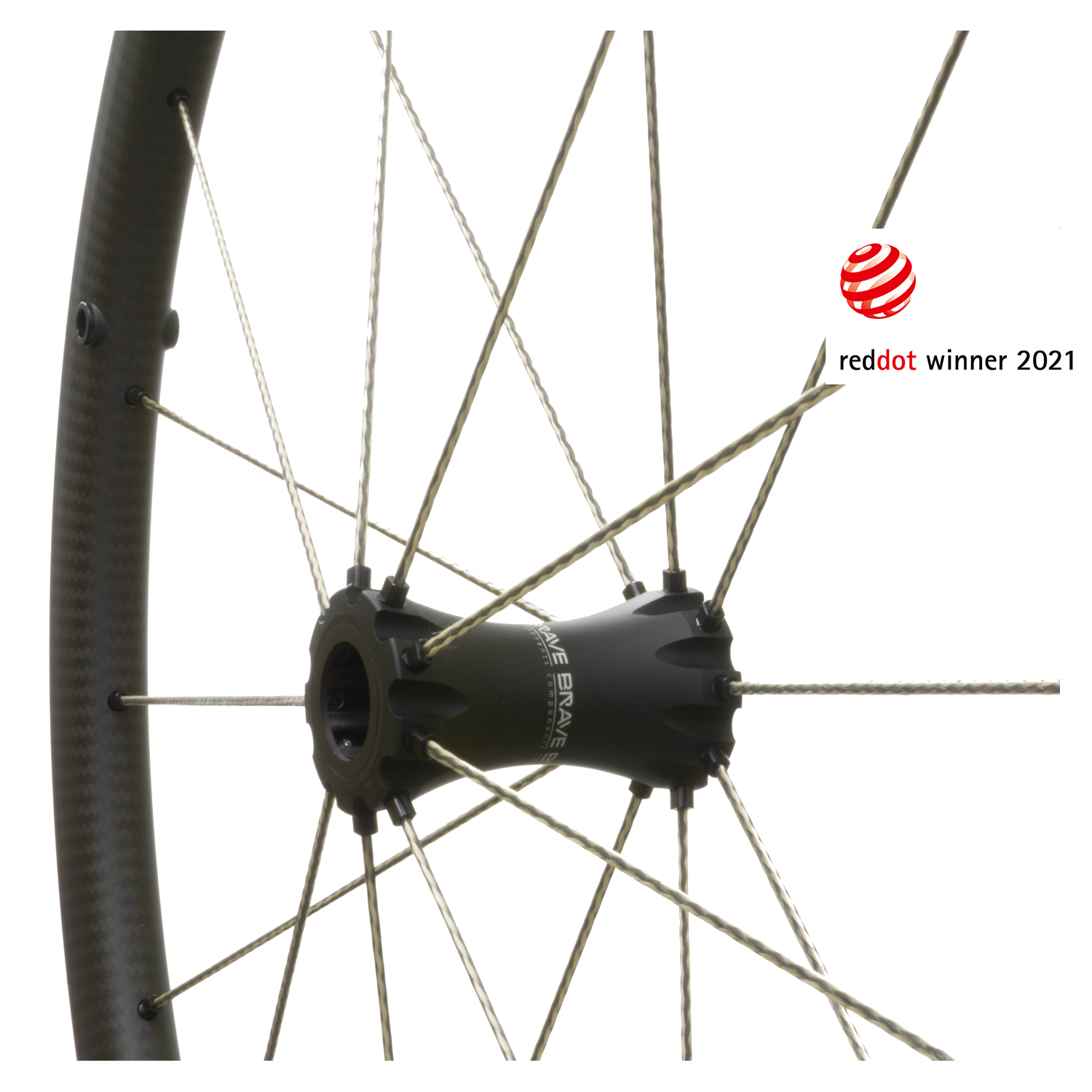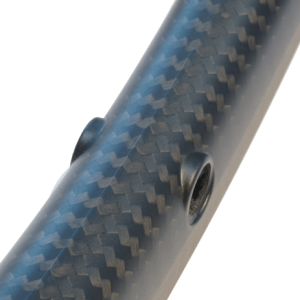 Carbon fiber gives our rims extreme stability and high reliability, low weight and a modern design.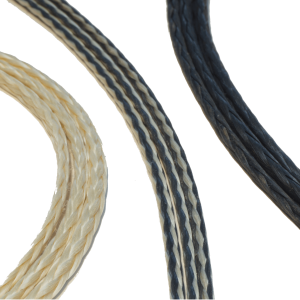 Our patented and innovative textile spokes are highly resilient yet flexible. Sounds crazy, works perfectly!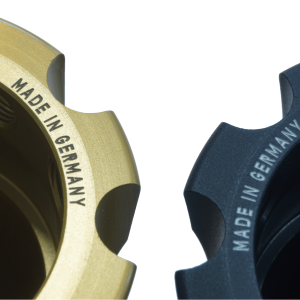 Hubs made of aviation aluminium allow sufficient strength with minimal weight and also enable modern shapes.
TauwerkWheels is a brand of Brave Components based in Chemnitz, Germany, which develops innovative and sustainable technologies in the wheelchair sector. The aim of the company is to push the boundaries of what is possible and to create products that are unique in their functionality, material appearance and optics.
Products of the highest quality are developed and produced with partners in Europe. The entire value chain is traceable and is subject to constant monitoring and improvement.
The company motto "Empowering Innovation. Empowering You!" enjoys the highest priority in all steps and decisions.
lighter than conventional wheels
*without handrims and tires
Subscribe to our newsletter and receive more product information and all news first.