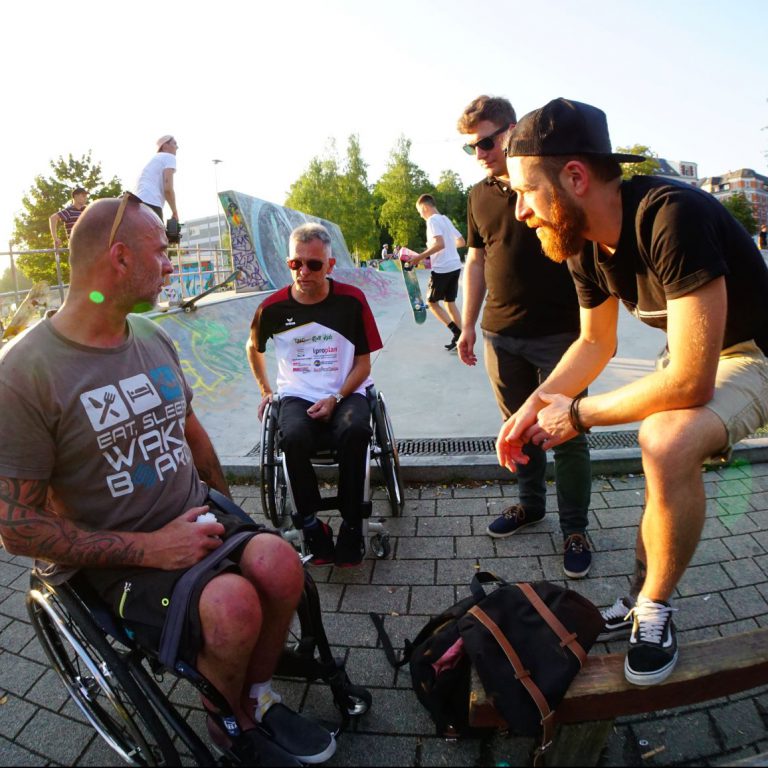 Athlets
Professional riders are not satisfied with the status quo, they train hard and make high demands on their equipment. Our mission is to push the boundaries of what is possible and provide you with superior products for your gear.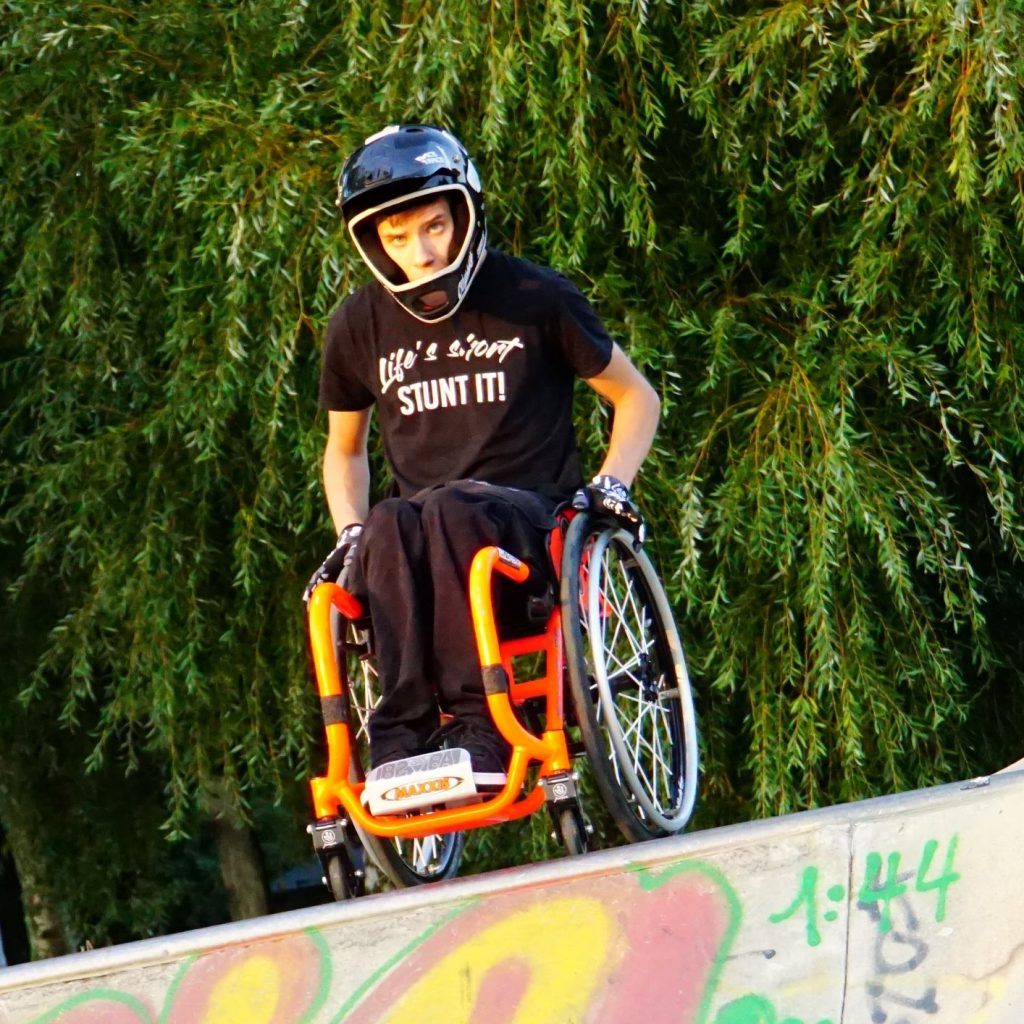 Pierre comes - like us - from Chemnitz, Germany. We are very fortunate to have found in him a strong and experienced partner for the development of high-quality wheelchair wheels. And he is always approachable "on site". Pierre still attends school, but has already won a considerable number of WCMX championship titles for his age!
German runner-up 2018 (Division 5)
German Champion 2019 (Division 5)
Vice World Champion 2019 (Division 4)
We are excited to see where the journey goes and support Pierre to the best of our ability!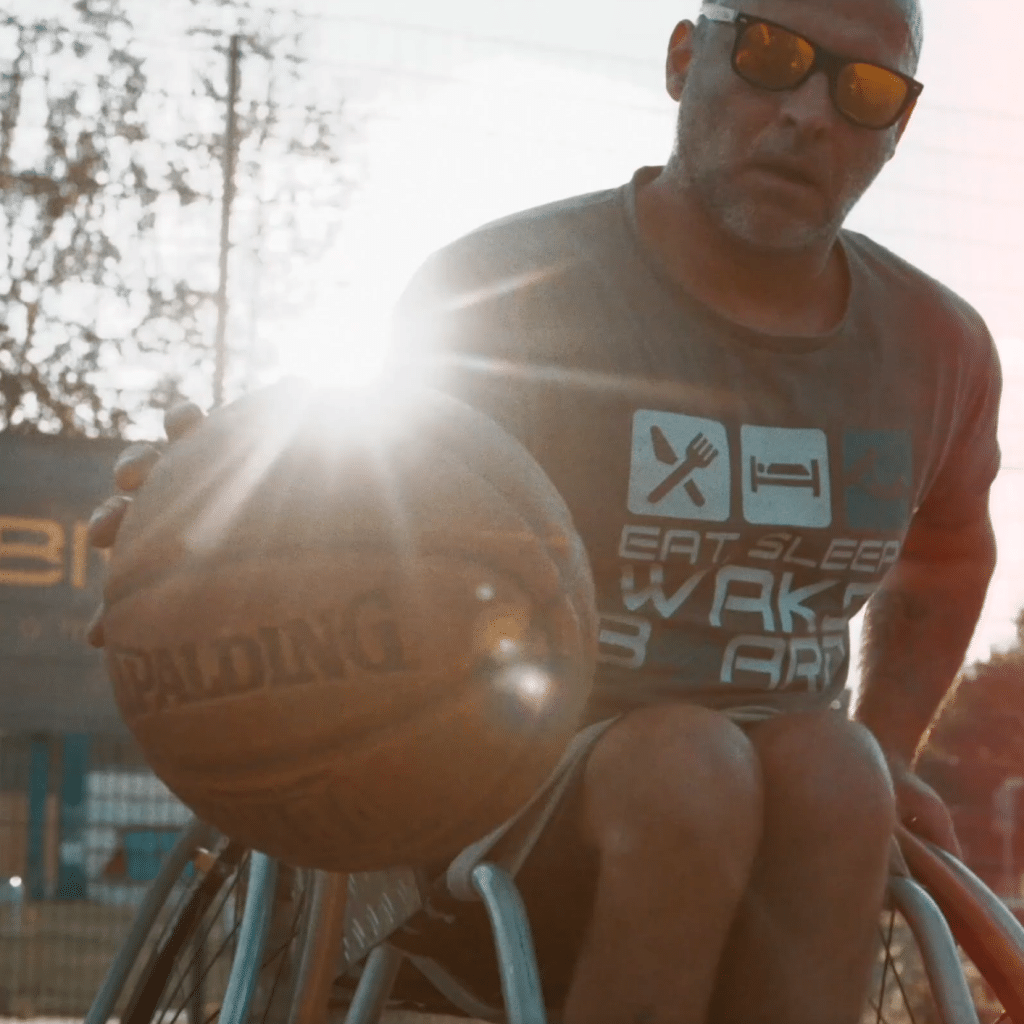 Whether monoskiing, wakeboarding or wheelchair basketball - Kevin can't do without sports. With his skills he made it to the national team and the X-Games. His incredible wealth of experience is worth its weight in gold for us.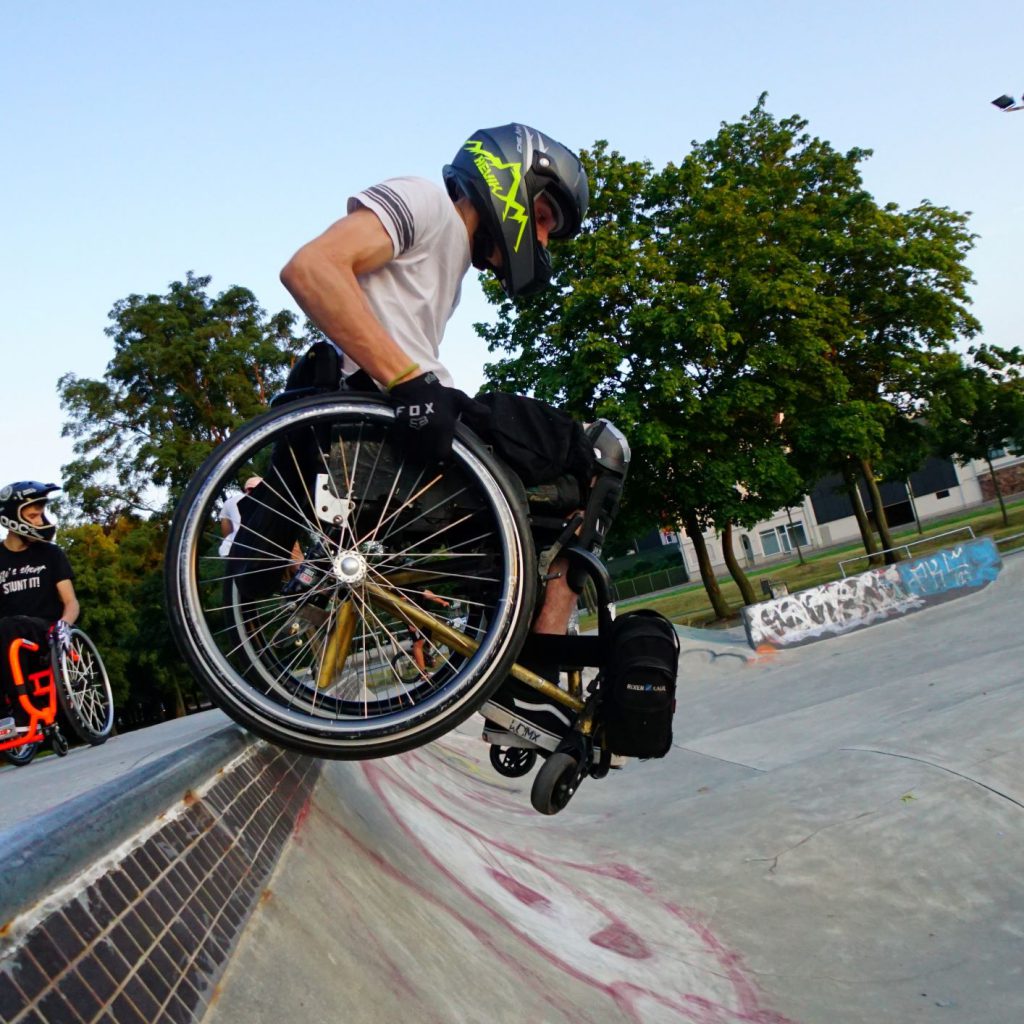 Maximilian, "Matze" for short, lives in Leipzig, Germany not far from our headquarters. The WCMX rider, who has been active since 2019, puts our products through their paces and is simply a cool guy! He is aiming for the German championship title in Division 3. And when that's done, there's still the world championship title... big goals! We are happy to have him on board.